About us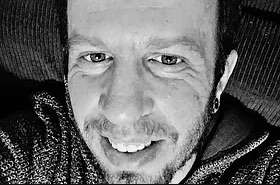 Merging the empirical and the creative, Liviu spent the last 10 years leading projects driven to impact social and fiscal layers of society. Liviu was the COO of Videre est Credere, featured in the
WIRED
as 'Carlos', due to security restrictions at the time the article was published.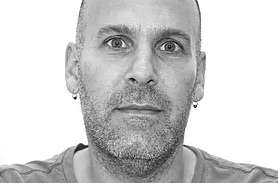 Digital pioneer and founder of the leading digital distributor in the world,
The Orchard
. As a well-recognized public speaker and lecturer, Scott evangelises new business models for the digital age.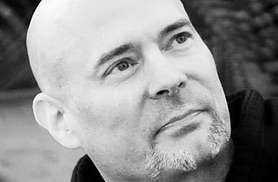 Known as 'The Modfather',
Steve Haworth
is credited with the invention and popularisation of subdermal and transdermal implants, ear pointing, and is the co-inventor of the magnetic implant. Steve installed the first finger magnet implant in 2005, revolutionising what the science community would dub "magnetic vision."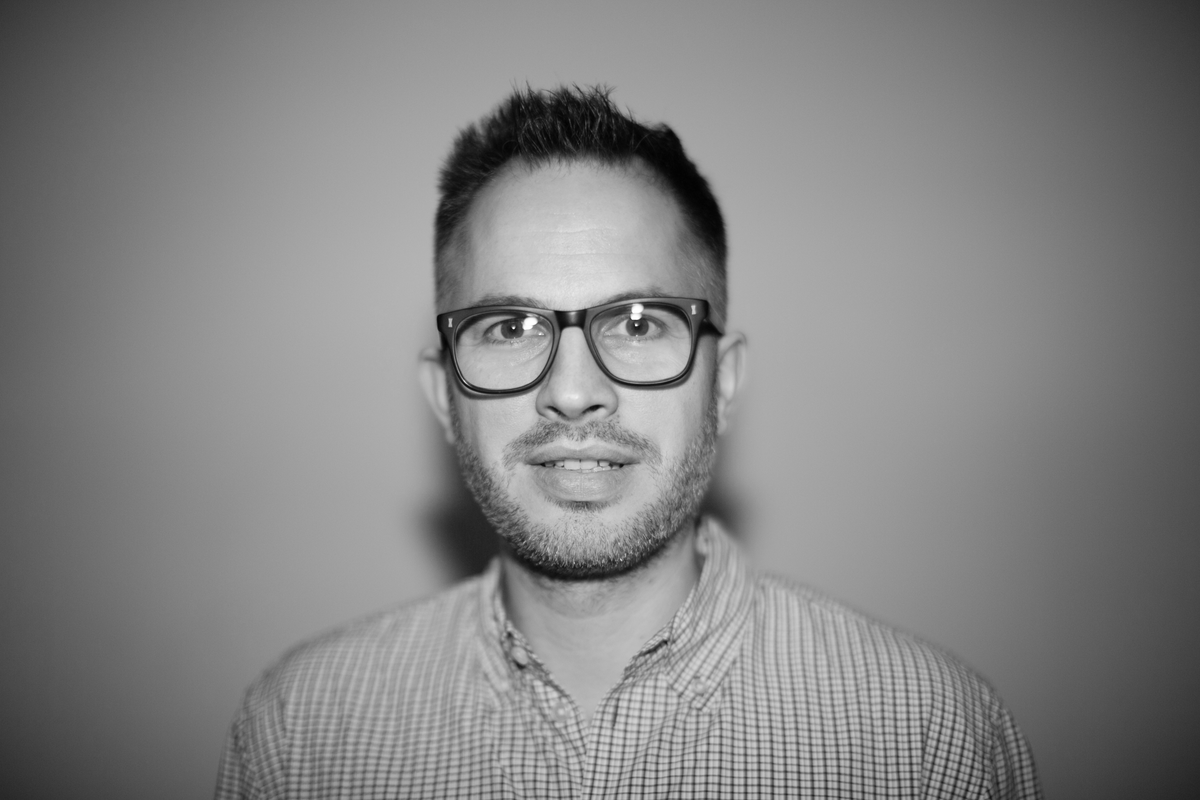 Digital native and visionary, Olivier has a strong entrepreneurial background in the music, tech and wine space.