About us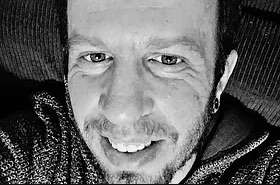 Merging the empirical and the creative, Liviu spent the last 10 years leading projects driven to impact social and fiscal layers of society. Liviu was the COO of Videre est Credere, featured in the
WIRED
as 'Carlos', due to security restrictions at the time the article was published.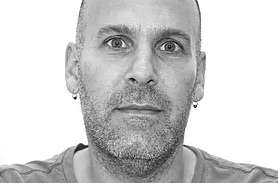 Digital pioneer and founder of the leading digital distributor in the world,
The Orchard
. As a well-recognized public speaker and lecturer, Scott evangelises new business models for the digital age.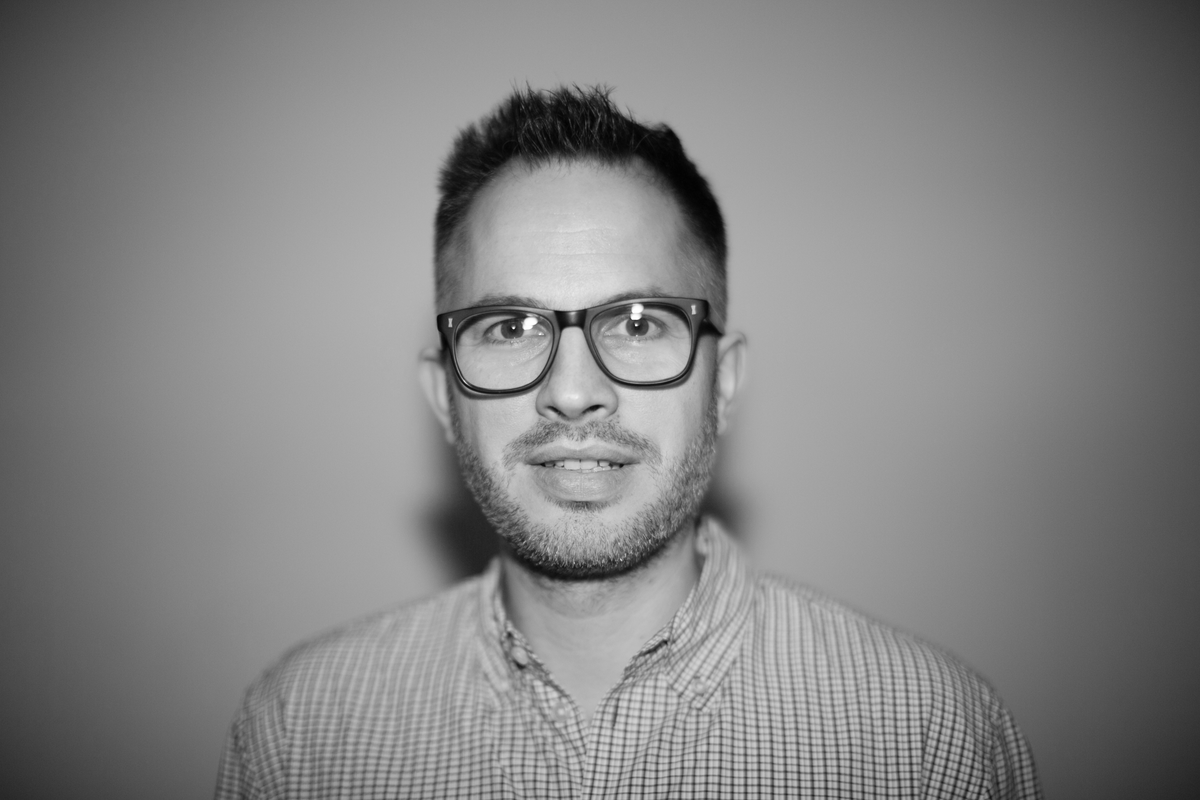 Digital native and visionary, Olivier has a strong entrepreneurial background in the music, tech and wine space.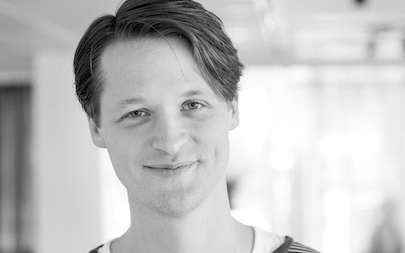 Advisory board and Investor
Hannes is an influential voice in the global biohacking conversation. His background is in international business and finance, and he is a sought-after corporate advisor on tech trends and in particular human augmentation solutions.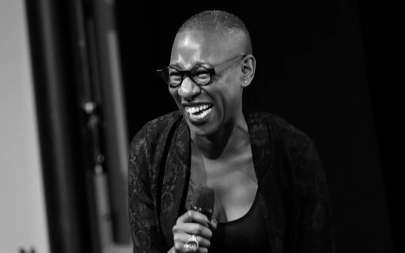 Adah has over 20 years experience in
creating transformational change and people centred immersive ecosystems.